Posted by admin+ at 20 November, at 15 : 23 PM Print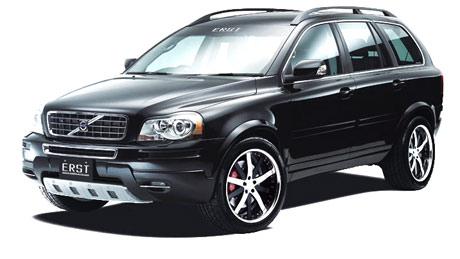 Renting a people carrier is a great option if you're going abroad as part of a larger group. The overwhelming factors in your choice of people carrier hire will be the number of people in your group and the amount of luggage you need to transport. If you are on a tape budget you will want to rent a diesel MPV or minivan, as this will save considerably on fuel costs.
Please remember that if you want to get the best price on a people carrier hire you should book your vehicle well in advance. There are plenty of websites out there who will compare all the different people carrier and MPV providers and try to get you the best rate. Use the Internet to research well in advance of your travel date and try to make sure you read the small print as well. Check out each company's policy on fuel, do you need to fill the car up on the way back or do you return the car empty.
For complete peace of mind, take out insurance excess cover as many companies charge exorbitant excesses if you do have an accident. Read on to discover a selection of the people carriers and MPVs, SUVs and minivans you can expect to find available for rental at most locations across Europe and beyond.
SEAT Alhambra – Affordable 7 Seater People Carrier.
Without doubt the SEAT Alhambra is a great choice for families looking for a reliable MPV hire. Excellent handling and decent fuel economy mean the Alhambra is an economic selection. It's extremely quiet for a big MPV and the cabin feels smart and solid. The Alhambra can hold its own against minivans twice its price. Looking for negatives, it's such a big MPV, parking can be a problem. The back seats can be a bit tricky to fold away but there aren't many faults to point out on the Alhambra. Despite the odd niggle, as one of the cheapest people carriers you can hire today, the Alhambra can be forgiven.
VW Touran.
Although it's been around for a long time, the VW Touran is still right up there as one of the best 7 seater MPVs of all time. With a variety of both diesel and petrol engines to choose from, the VW Touran can be economical as a hire vehicle. As a driving experience, there is very little wind and road noise due to excellent insulation and the suspension and ride are great, however the diesel engines produce considerably more noise than their petrol counterparts.
If you're looking for a practical and versatile people carrier you will find it hard to beat the Volkswagen Touran. The Touran comfortably seats seven people with plenty of headroom and legroom and there are multiple ways you can arrange the seating to add luggage space.